A custom built spa from Mr Pools makes for the perfect spot for summer fun, whether that's hosting your friends, keeping the kids entertained or simply relaxing after a long day's work.
Our spas make a wonderful compliment to your new pool, and can be built in a range of shapes and sizes, limited only by your imagination.
They're cheaper than you might expect so ask about one now.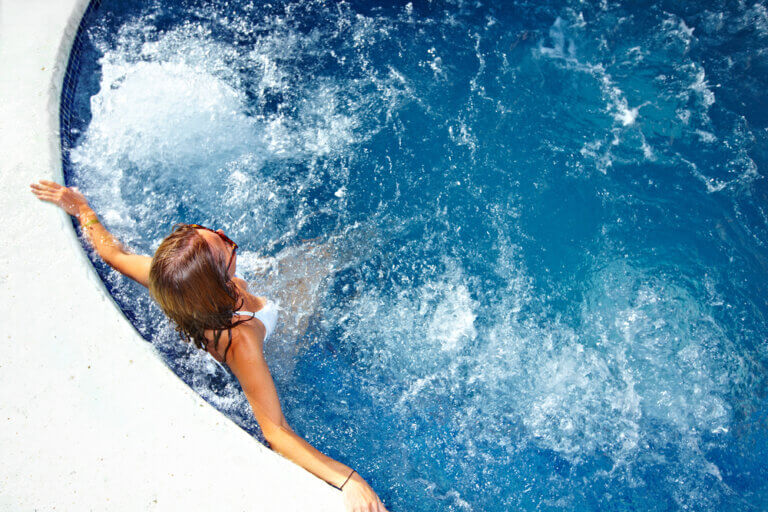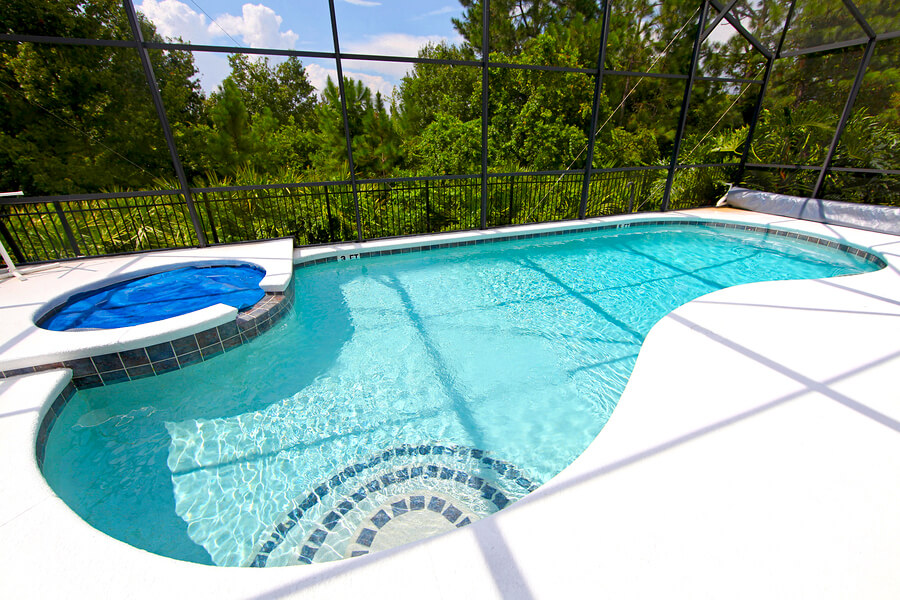 For New or Existing Pools
You don't have to build a new pool to enjoy the fun and relaxation of a custom spa.
At Mr Pools, we can custom design a new spa, jacuzzi or hot tub as a welcome addition to your existing pool.
Our team are experience working with existing pools of all shapes and sizes, so enquire now to find out what's possible.
Frequently Asked Questions
Claim Your Free 15 Minute Pool Consultation Now
Our expert pool consultant will help you understand just what is possible for your build.

Fill out your details below and we'll be in touch for a quick 15 minute chat.