We're the leading & trusted swimming pool builders in Sydney
Our Sydney-based swimming pool builders can help you create the custom pool of your dreams, without compromising on quality while saving you up to 90% on your power bills. Ask us how now.
Learn the three amazing benefits that put our swimming pools in a class of their own: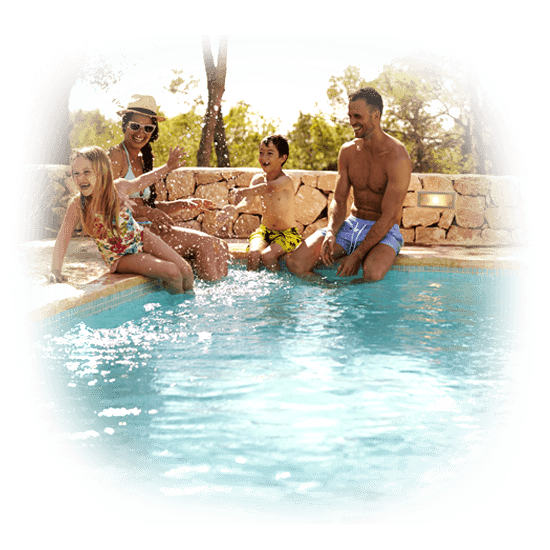 A New Pool Built Just How You Want It
With a Mr Pools custom pool you'll never have to compromise. You'll get exactly what you want – there's no cookie-cutter approach here.
Yes, our pools are custom, but you'll also be surprised at just how affordable they are.
And because we take care of every stage of construction, your pool will be delivered on time and on budget.
So give us a call today. The person you speak to will be the one that builds your pool!
You'll love the great features packed into our swimming pools

On Time & On Budget
We're a boutique Sydney pool builder with dedicated & experienced staff. At Mr Pools, we'll ensure a familiar face delivers your pool on time and on budget.

DA & Approvals Managed
Dealing with council is a breeze with Mr Pools. Our staff will handle every step of the process, ensuring your DA & other necessary approvals are in place.

A One Stop Shop
A swimming pool is one thing - but our long building history means we can help with fencing, decking, landscaping, water features, lighting and more.

Custom Designed For You
No pigeon holing yourself into pre-existing designs. Our team will tailor your pool to you so you get a pool that fits your taste, home and block.

Energy Efficient
The hidden cost of a pool is keeping that pump running. We put that issue in your rear view mirror with pumps that save up to 90% on energy costs over other types.

Mineral Pools
Forget the smell of cheaper chlorine pools or the eye sting of salt water pools. Our Mineral Pools are like gliding through bottled water, with health benefits too.

Master Pool Builders
Rest easy and assured that your build is in the best of hands. We're Master Pool Builders with many years of experience delivering high quality pools.

Range of Pool Types
From a plunge pool to a family pool too a spa to swim jets for the swimming fanatic - we have you covered. We can bring your dream to life, whatever it is.
Speak to an expert about your pool building needs. Ask about our:
Free Mineral Pool Upgrade
Custom Pools For Today's Lifestyle
We are a true "one-stop-shop" and have all your swimming pool needs covered:
call - (02) 9746 3033 - for an obligation free quote now
Happy Customers that love our swimming pools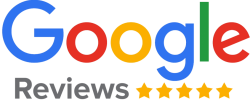 "Just had our pool fully renovated and couldn't be happier. The boys at Mr Pools were so professional and the quality of work was excellent! Thanks Anthony for a great job!"

"We are delighted with our pool! The quality of the workmanship and the customer service were fantastic. Would happily recommend Mr Pools to anyone building a new pool."
Claim Your Free 15 Minute Pool Construction Consultation Now
Our expert pool consultant will help you understand just what is possible for your build.

Fill out your details below and we'll be in touch for a quick 15 minute chat.