Indoor Pool Builder Sydney
Indoor Pools, The Ultimate In Luxury
Looking for a little "wow factor" with your new home?
Why not consider an indoor pool? Not only are they a serious luxury statement, they're great for year round exercise and leisure.
Whatever your indoor pool dreams, our team can assist to make them a reality.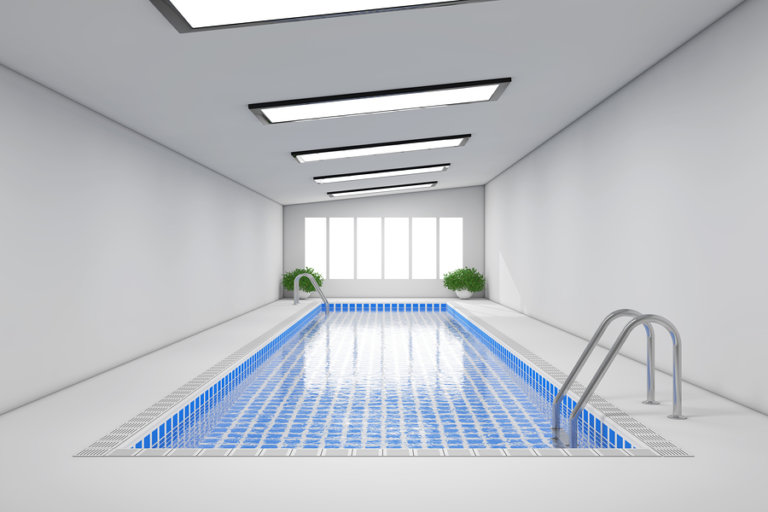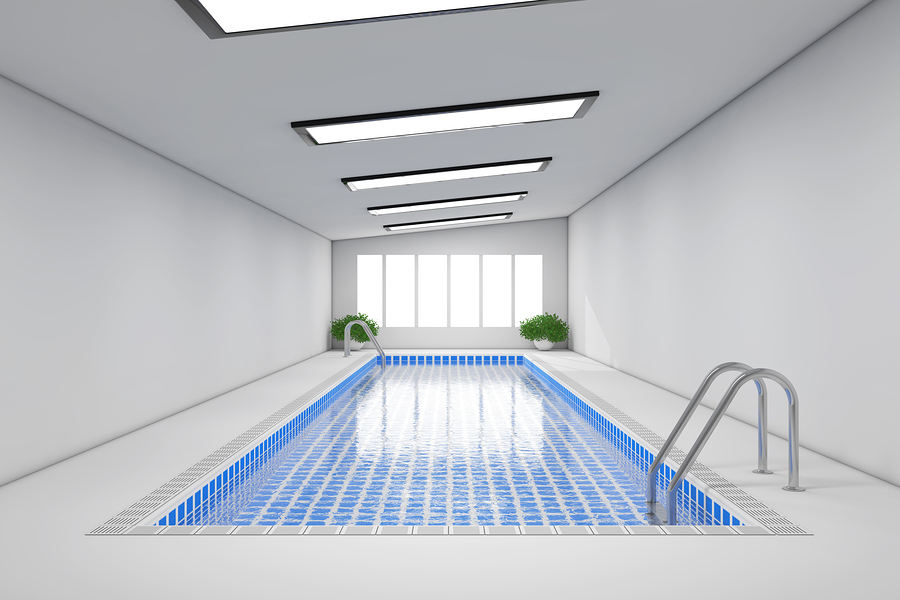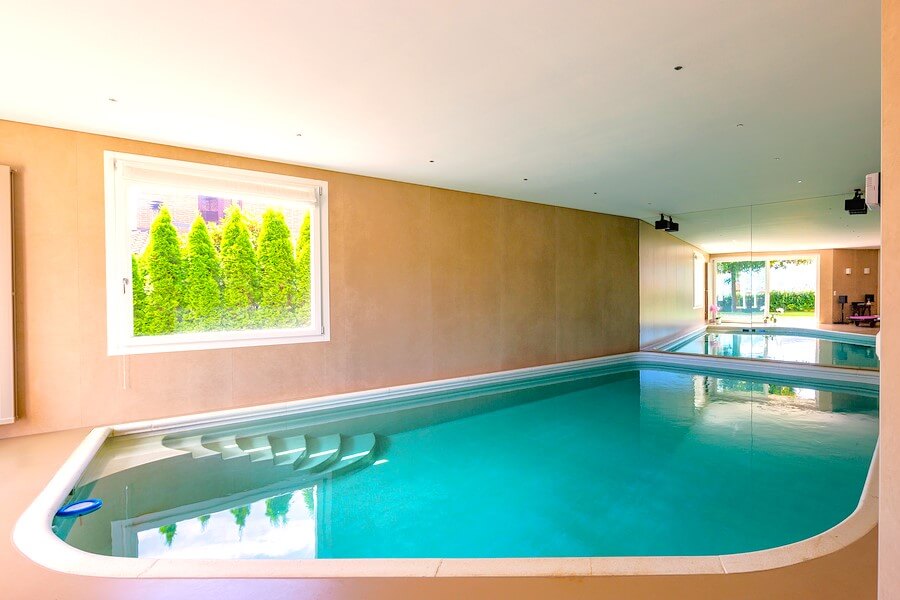 Before you start designing your indoor pool you should consult licenced pool builder Mr Pools.
Our free consultation will help you understand your options. From advice on design through to an estimate of the cost, we'll let you know exactly what is possible with your custom indoor pool project.
Frequently Asked Questions
You might be surprised to find how expensive building an indoor pool—isn't. Unless you're adding on a whole new room or an enclosure to house your pool, indoor pool construction in Sydney can cost about the same as if you were installing an outdoor pool. 
In fact, since most indoor pools aren't made of concrete, it will probably cost you less than an outdoor concrete pool. 
A semi-inground or above ground pool made with resin, Colorbond, or fibreglass will cost less than a concrete pool built within the floor. Indoor pools are also often smaller than outdoor pools, depending on their function. 
There are other costs associated with indoor pools, though, including paving, heating, and ventilation. While it costs more to heat an indoor pool than it does to heat an outdoor pool, consider the amount of use an indoor pool will get as compared to an outdoor pool, that in most locations will not be open year-round.
If you're looking for a great way to exercise at home, we can build a small pool with resistance jets that keep you swimming in place. If it's relaxation you want, we can craft a spa pool. Or if the sky's the limit in terms of your budget, we can build you your ultimate dream pool. Whatever your needs, we're happy to serve you.
If you'd like more information on the costs of a particular indoor pool, we can provide you with a free 15-minute consult on indoor pool installation.
While many factors influence how long constructing an indoor pool will take, including the house the pool is going into, whether there is already a room for the pool or if an enclosure must be built, whether the pool will be in or above ground, concrete or fibreglass, and so on, the process is relatively quick. You can expect to enjoy your new indoor pool in a matter of months—from consultation to completion.
A swimming pool can increase your home's value and provides a safe, comfortable space to get exercise—rain or shine. Whether you're playing water volleyball with friends or swimming laps, an indoor pool has a lot to offer.
Are you ready to make your dream a reality? We can help. Call Mr Pools today for your free 15-minute consultation for indoor pool construction in Sydney.
Claim Your Free 15 Minute Pool Consultation Now
Our expert pool consultant will help you understand just what is possible for your build.

Fill out your details below and we'll be in touch for a quick 15 minute chat.