Custom Built Pools, Delivered On Time & On Budget
Top Quality Custom Pools & Spas
Make the most of the beautiful, Sunny days Australia is known for with one of our stunning custom pools.
Every aspect is custom designed to fit your block, your house and your dream. Delivered on time and on budget, and for cheaper than you might expect.
Our pools suit any space, from a tight-access hillside home to a sprawling estate and everything in between.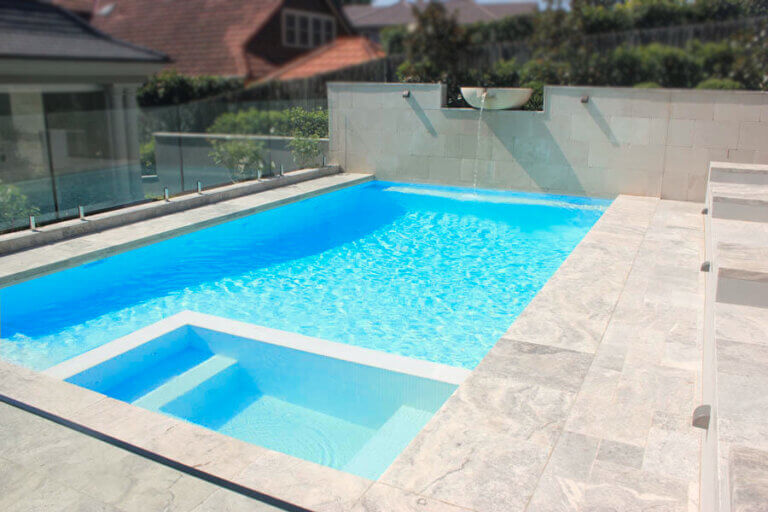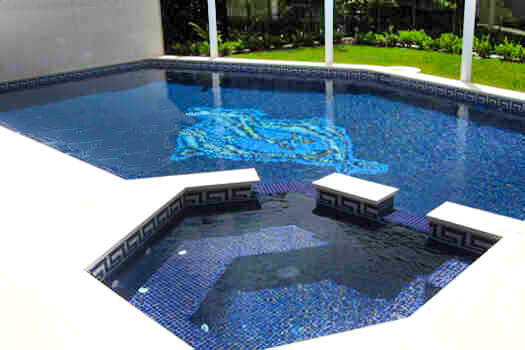 A Range of Pool Styles & Designs
We can build a pool to suit whatever look you are going for.
Whether it's lap pools, geometric, spas, freeform or something else, our team can bring your dream to life.
Inground Pools
Above Ground
Spas
Geometric or Freeform
Lap Pools or Plunge Pools
Pool Features & Compliments
We're your one-stop shop, for not just the pool but everything you need to make your pool area take your breath away.
Our team can make your pool area shine with:
Fencing
Decking
Water Features
Landscaping
DA & Approvals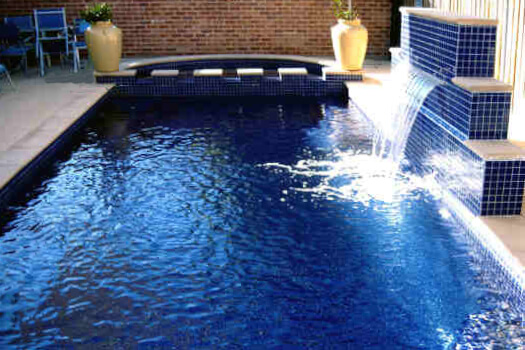 Custom Concrete Swimming Pools
Custom swimming pools allow you to build a truly breathtaking, functional and most importantly fun space for family and friends to enjoy for years to come.
We'll work with you to create a custom design that not only ticks all your boxes when it comes to looks, but also adds immense value to your home. Our custom pools are tailored to your home and block, ensuring you have an outdoor entertaining area to be proud of.
Not only are our pools custom built to your tastes, they can save you up to 90% on your power bills.
You'll feel the difference with mineral water as a standard upgrade. Forget salt or chlorine, our top-of-the-line crystal clear mineral pools have no smell, don't sting the eyes and are like swimming in distilled water.
At Mr Pools, the person who sells you the pool will build your pool. No site supervisors quitting halfway through! We care about every step of your build, from start to finish and are there for you throughout.
Claim Your Free 15 Minute Pool Consultation Now
Our expert pool consultant will help you understand just what is possible for your build.

Fill out your details below and we'll be in touch for a quick 15 minute chat.