Top Quality Inground Pools
Make the most of the beautiful, sunny days Australia is known for with one of our stunning custom pools.
Every aspect is custom designed to fit your block, your house and your dream. Delivered on time and on budget, and for cheaper than you might expect.
Our pools suit any space, from a tight-access hillside home to a sprawling estate and everything in between.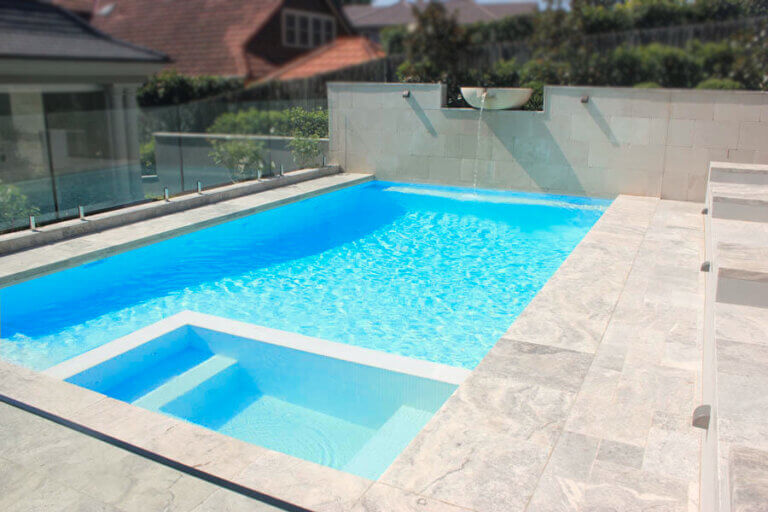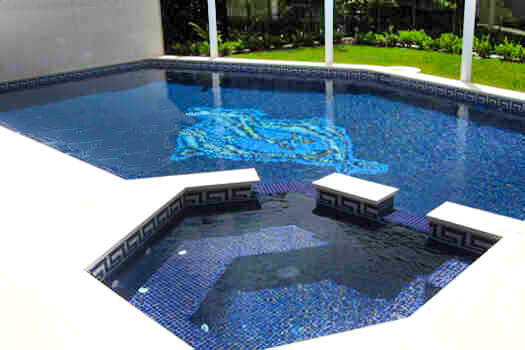 A Range of Pool Styles & Designs
We can build an inground pool to suit whatever look you are going for.
Whether it's lap pools, geometric, spas, freeform pools or something else, our team can bring your dream to life.
Spas
Geometric or Freeform
Lap Pools or Plunge Pools
Pool Features & Compliments
We're your one-stop shop, for not just the pool but everything you need to make your pool area take your breath away.
Our team can make your pool area shine with:
Fencing
Decking
Water Features
Landscaping
DA & Approvals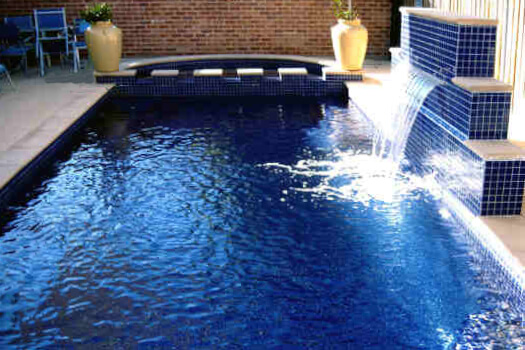 Frequently Asked Questions
The cost of installing an inground pool varies by size, style, and extent of construction needed. Do you have sloping land? A large or a small backyard?
Inground pools in Sydney generally cost anywhere from $35,000 to $100,000 to install. The average cost to install a concrete pool in Sydney ranges between $45,000 and $55,000. While fibreglass is cheaper than concrete, it's not as customizable.
We go above and beyond to offer pocket-friendly inground pools with designs you're sure to love and materials sure to stand the test of time.
A concrete inground pool can last 20 to 30 years before you should renovate. Fibreglass pools sometimes need to be removed because we can't update them cost-effectively. The more you spend on a swimming pool, the longer it will last.
Our inground pools in Sydney are built to offer a long-lasting addition to your outdoor space—whether you want a place to lounge on hot summer days or exercise.
The best inground pool depends on your property, personal preferences, and needs. With Mr Pools, you can rest assured that we will make every effort to design and build the pool that works best for you.
Usually, concrete pools have a more positive effect on the resale value of your home than other types of pools do. Here are the most popular types of swimming pools in Sydney right now:
Lap Pools
Lap pools tend to be thinner and longer than other types of pools, running 10×25 meters. Their primary function is exercise. The lap area doesn't usually have steps or ledges, and the walls are straight. 
Family Pools
At 8×4 meters, family pools are fantastic because they're fun for the whole family, and what an amazing way to keep the kids safe and happy at home! Typical features include sloped entrance, steps, spas, slides, wet edges, blade edges, and walls designed for laps. 
Plunge Pools
Plunge pools are small in comparison to others (3.2 meters), but they have the appearance of being larger than they are. The benefits of a plunge pool include efficiency and water volume. They are common in small backyards. You will often see stairs, waterfalls, seating, wet edges, and blade edges.
Take the plunge! Call Mr Pools in Sydney today at (02) 9746 3033 for a free 15-minute pool consultation.
Claim Your Free 15 Minute Pool Consultation Now
Our expert pool consultant will help you understand just what is possible for your build.

Fill out your details below and we'll be in touch for a quick 15 minute chat.